"The support is excellent! We don't need you often, but when we do, you are there."
Katie McGinnity, Gambling Manager
Little Canada Recreation


"CG Made Easy offers flexibilty to processing based on the way you do business. CG Made Easy isn't a bill of goods – it's the real DEAL! I only wish we had made the switch sooner."
Tim Dahl, GAMBLING MANAGER
Lewiston Volunteer Fire Co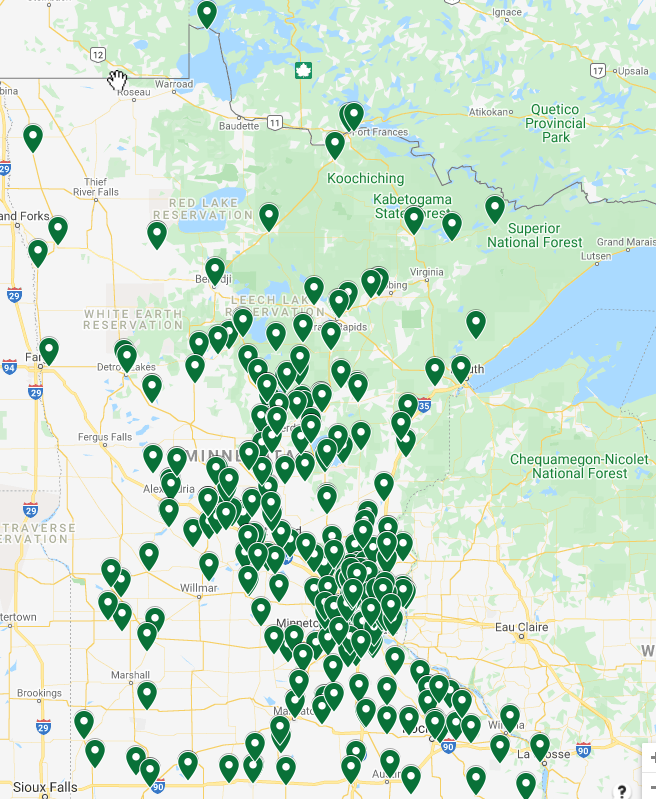 Trusted Across Minnesota!!
"No one should even think about starting electronic gaming without CG Made Easy"

MARK HEALY, GAMBLING MANAGER
COMMUNITY CHARITIES OF MN



"From your inventory being directly loaded into the software, to audit features, to filling in your tax forms as you go, this product is outstanding! I don't know how gambling managers do this manually or with complicated programs."
Kelly Green, Gambling ManageR
American Legion Post 491 Bayport